Pipe Systems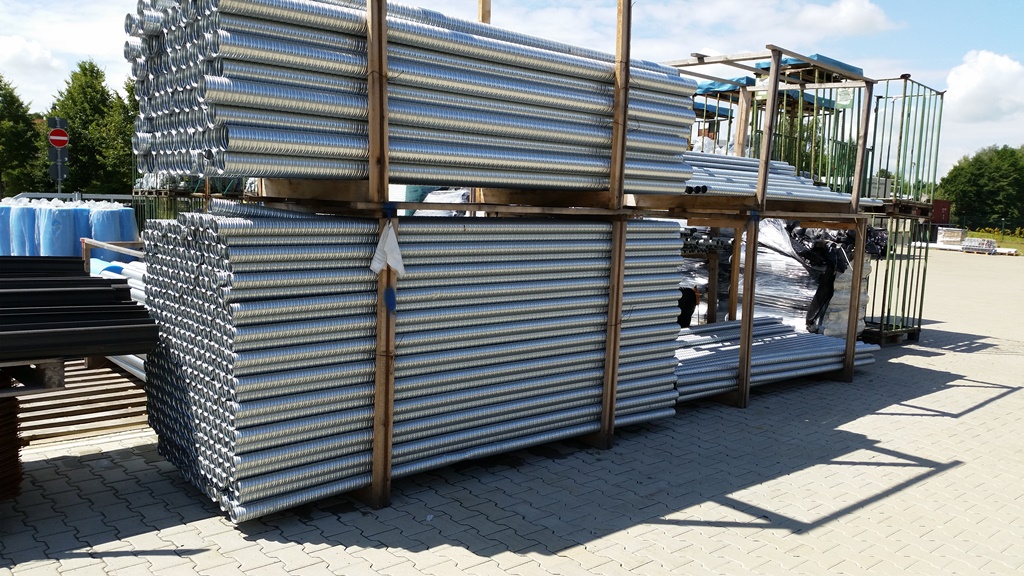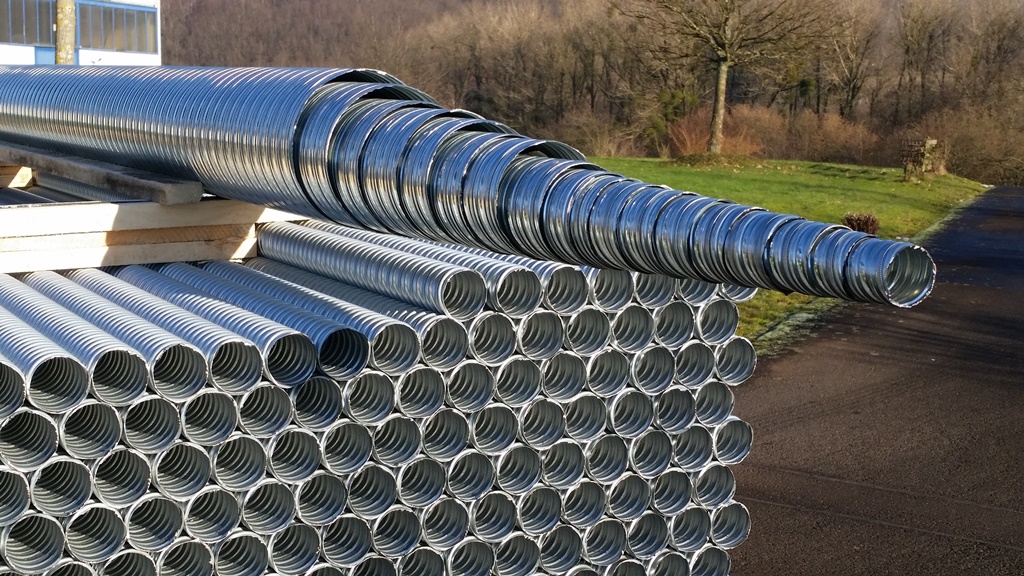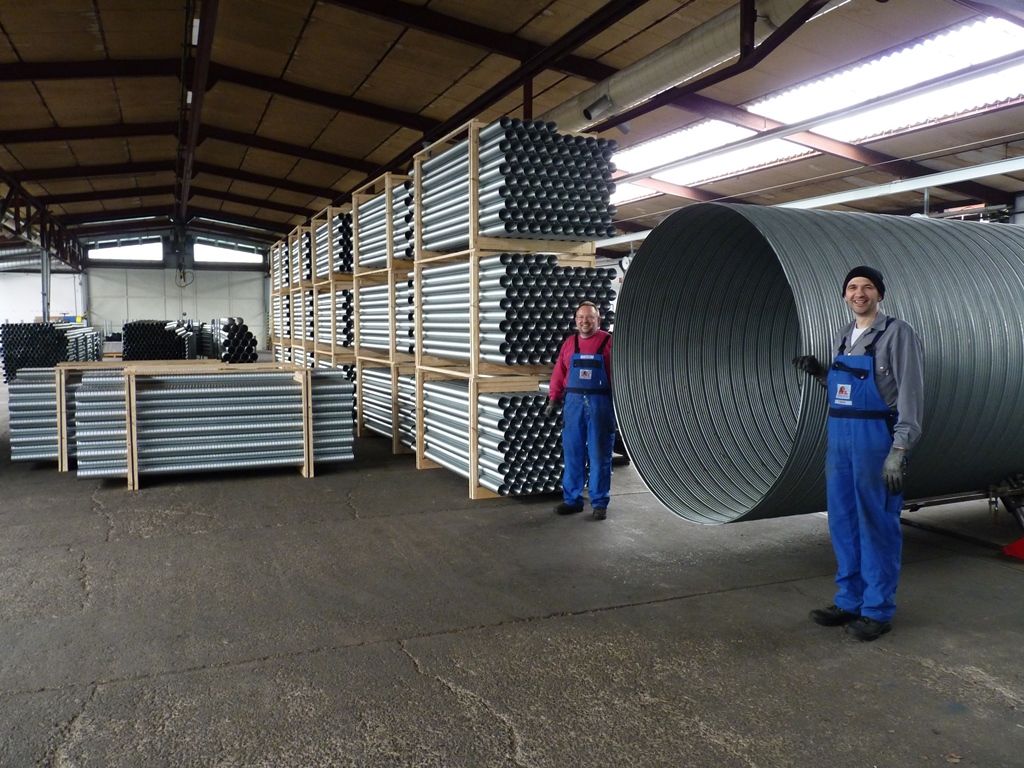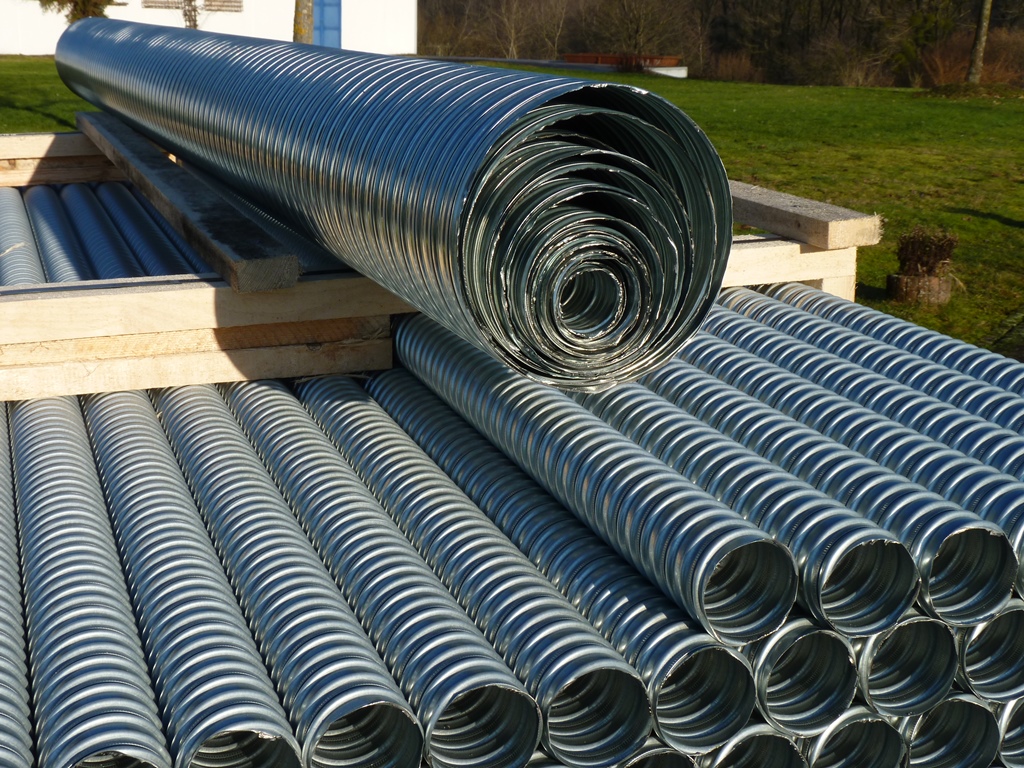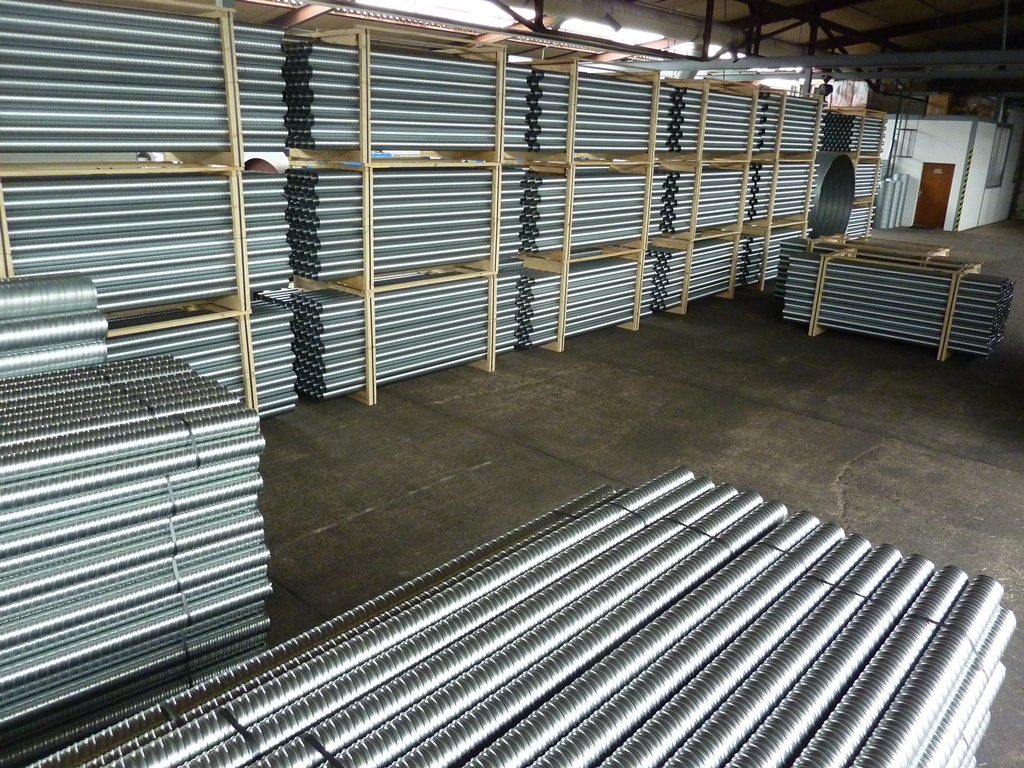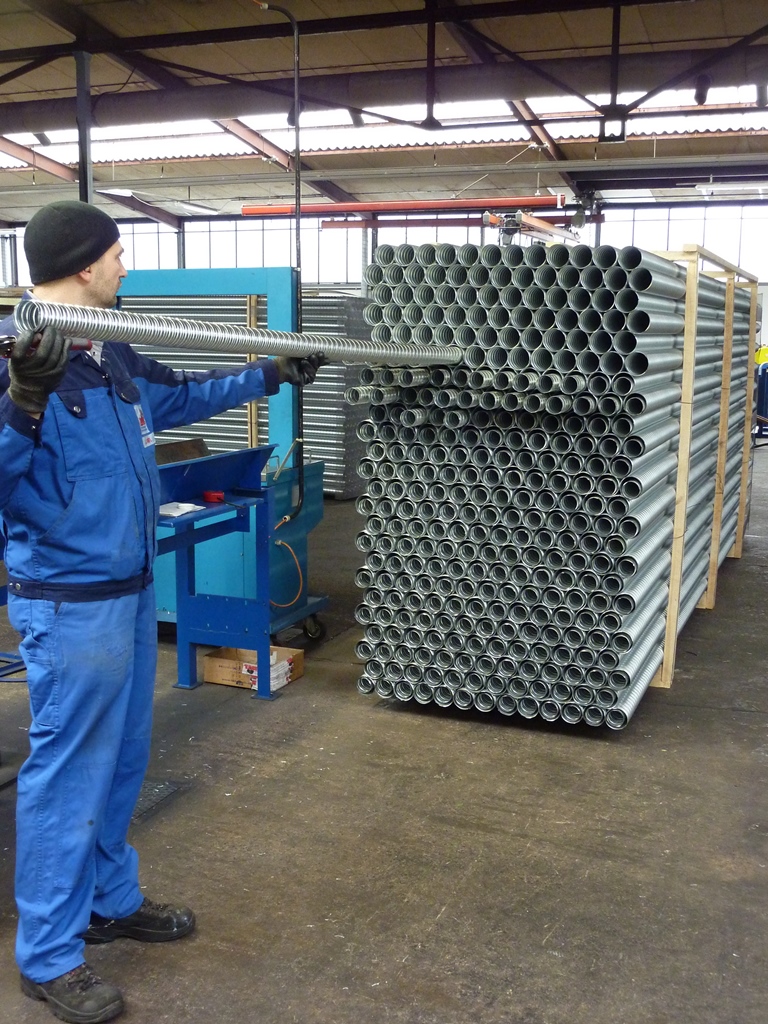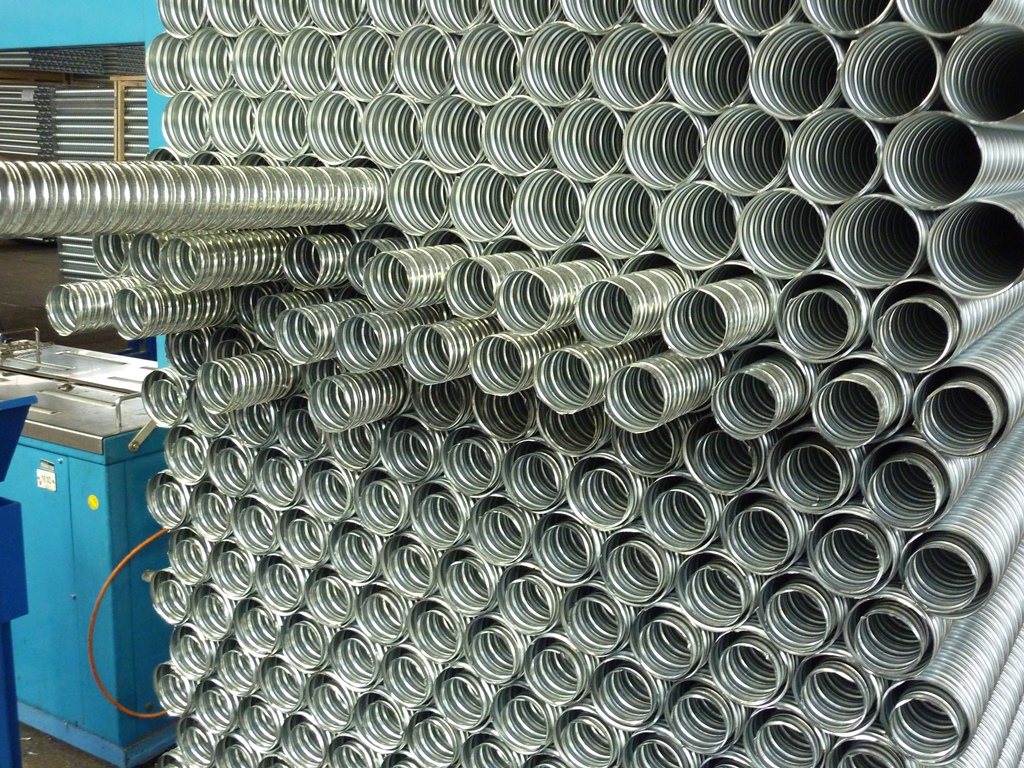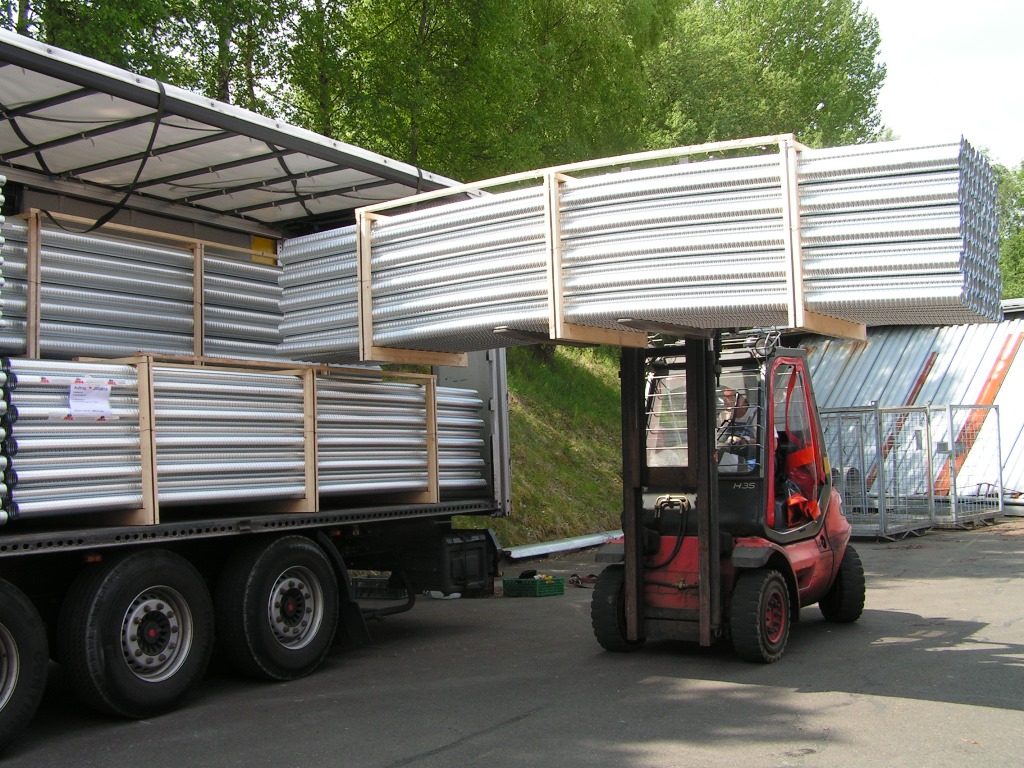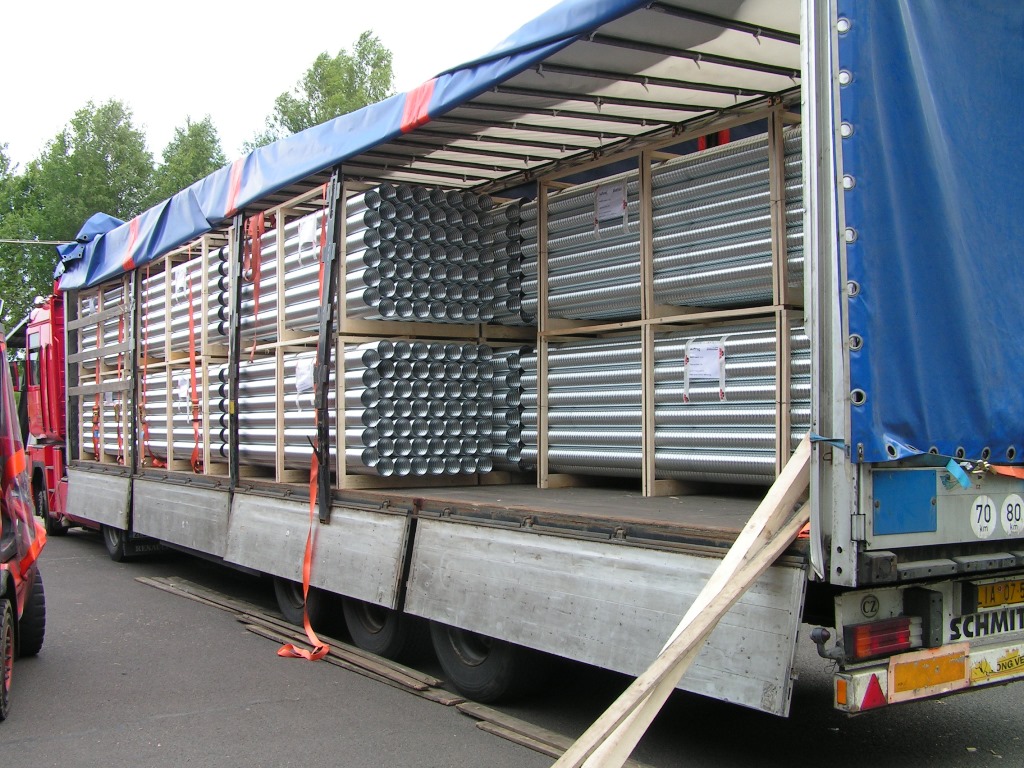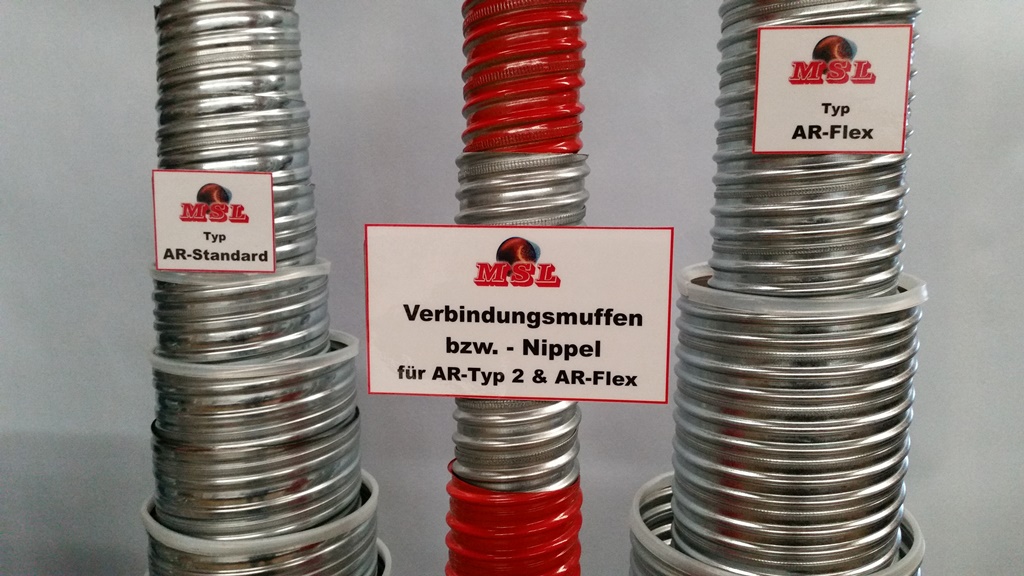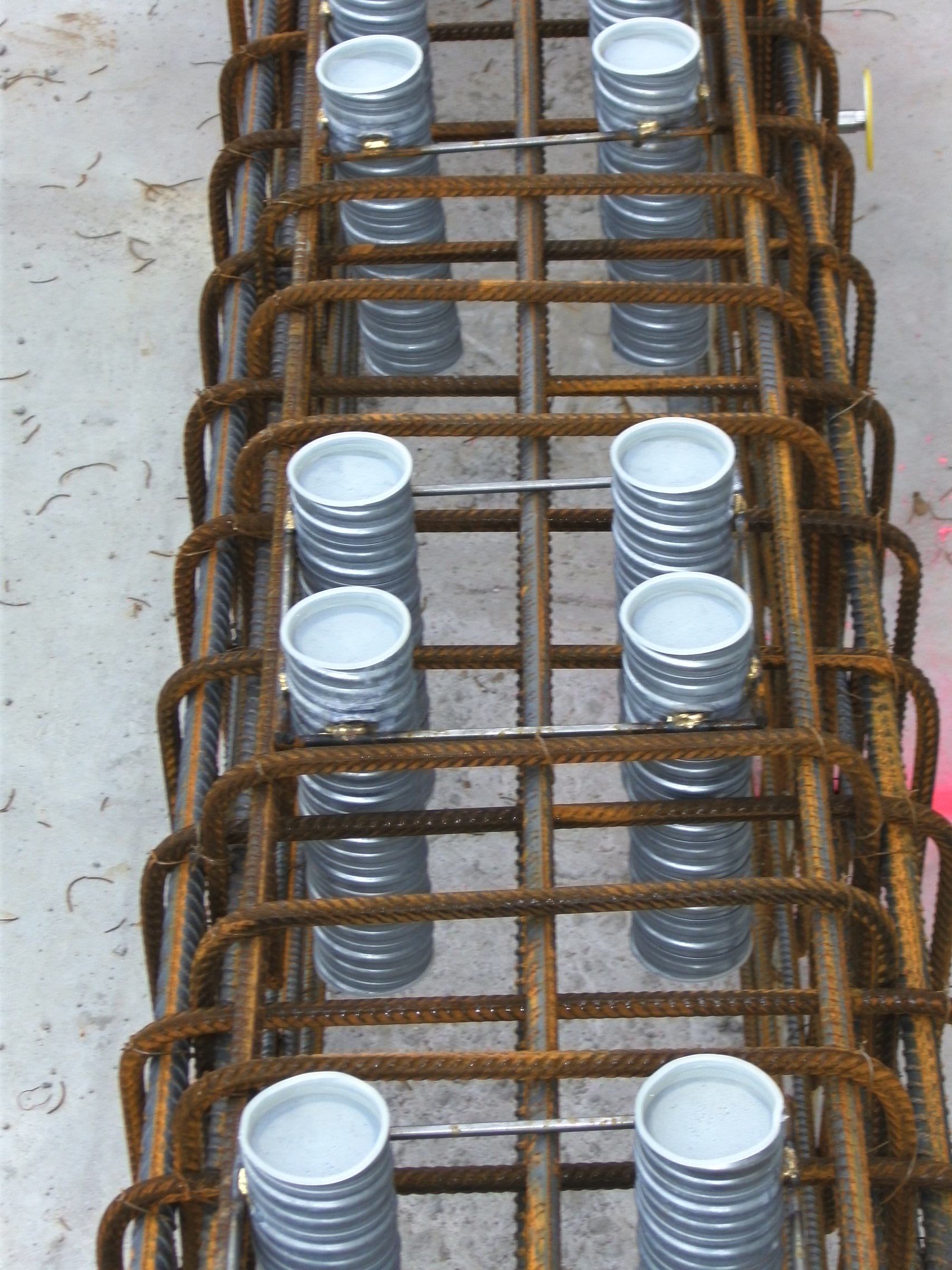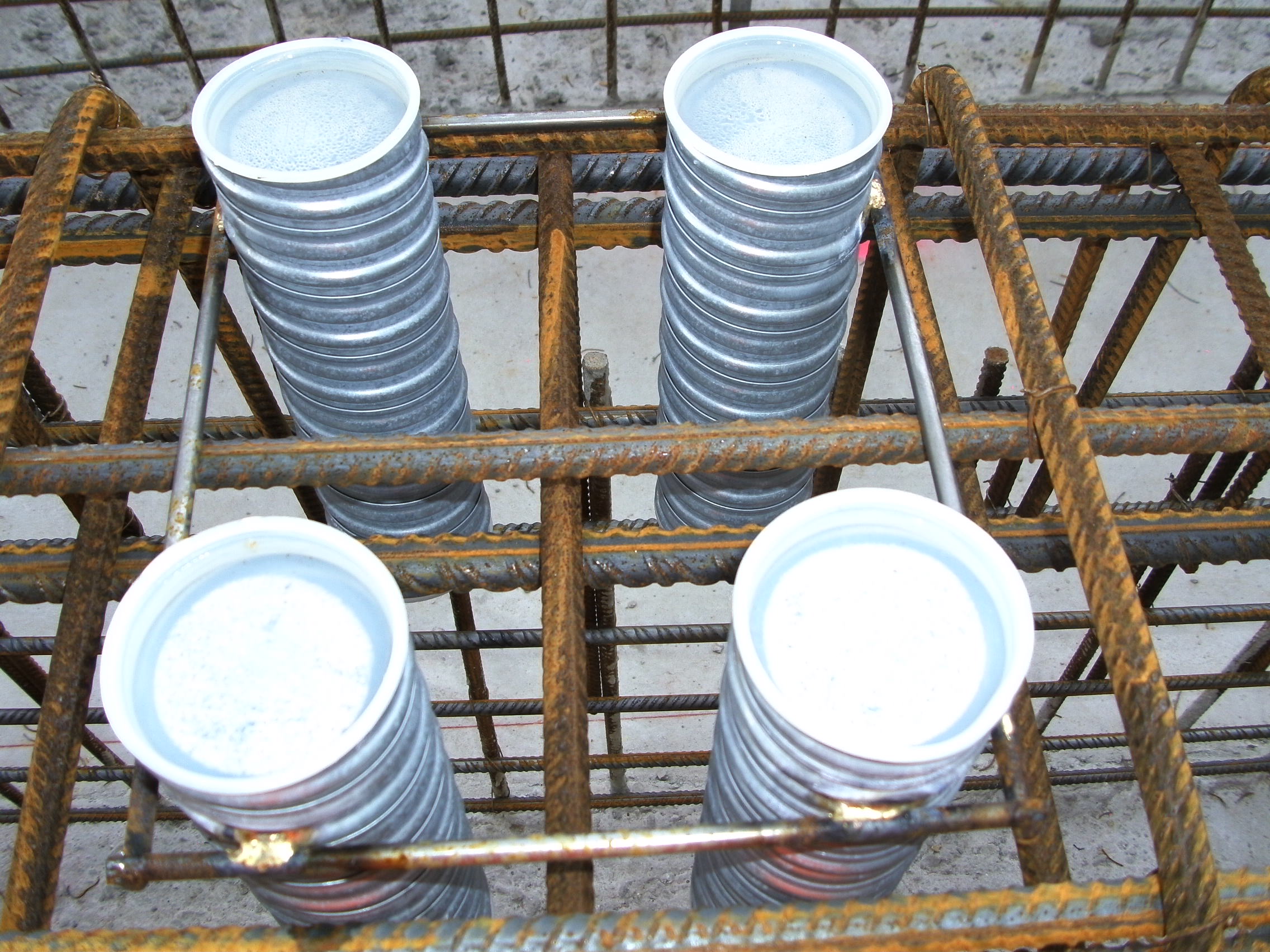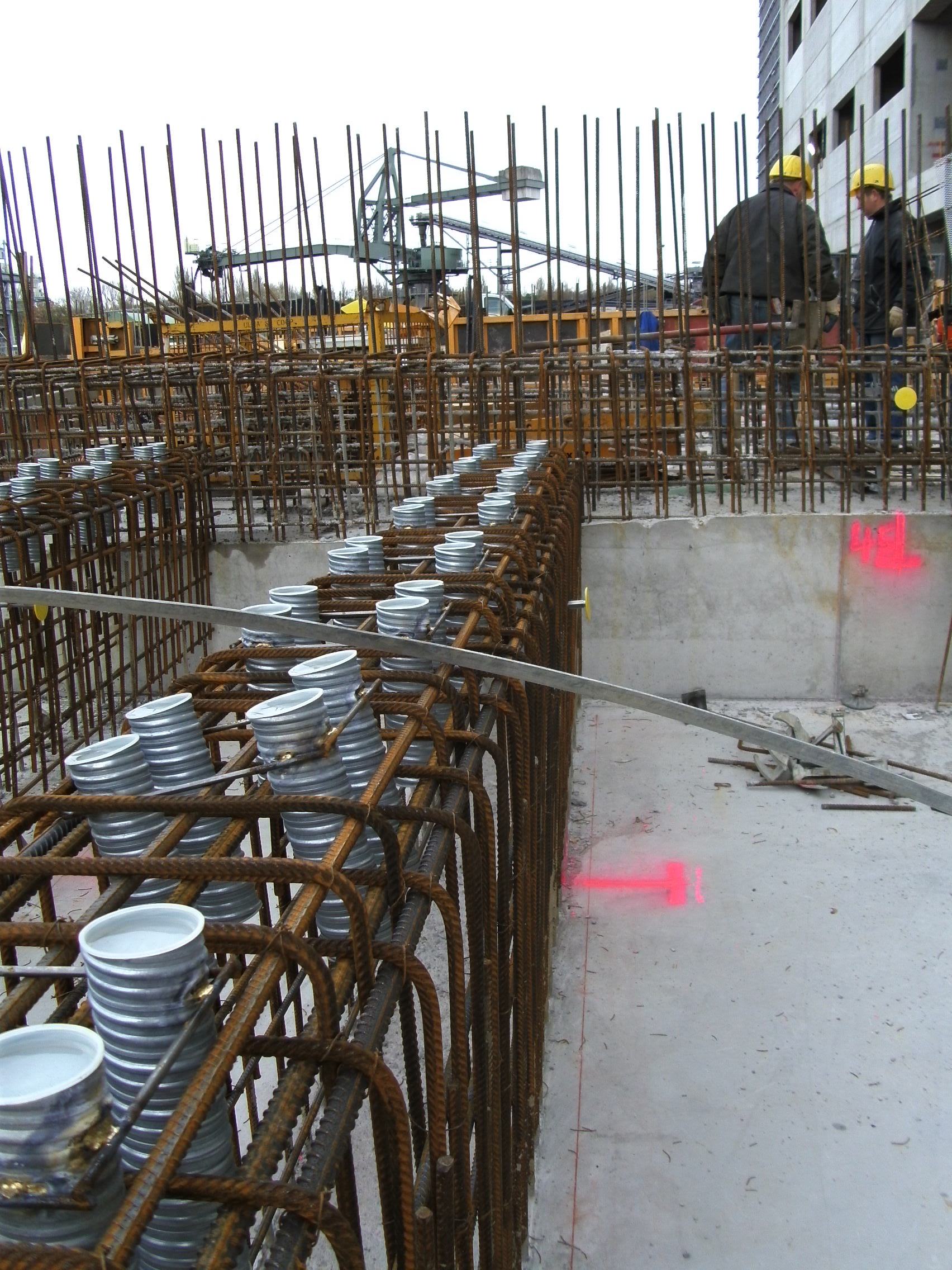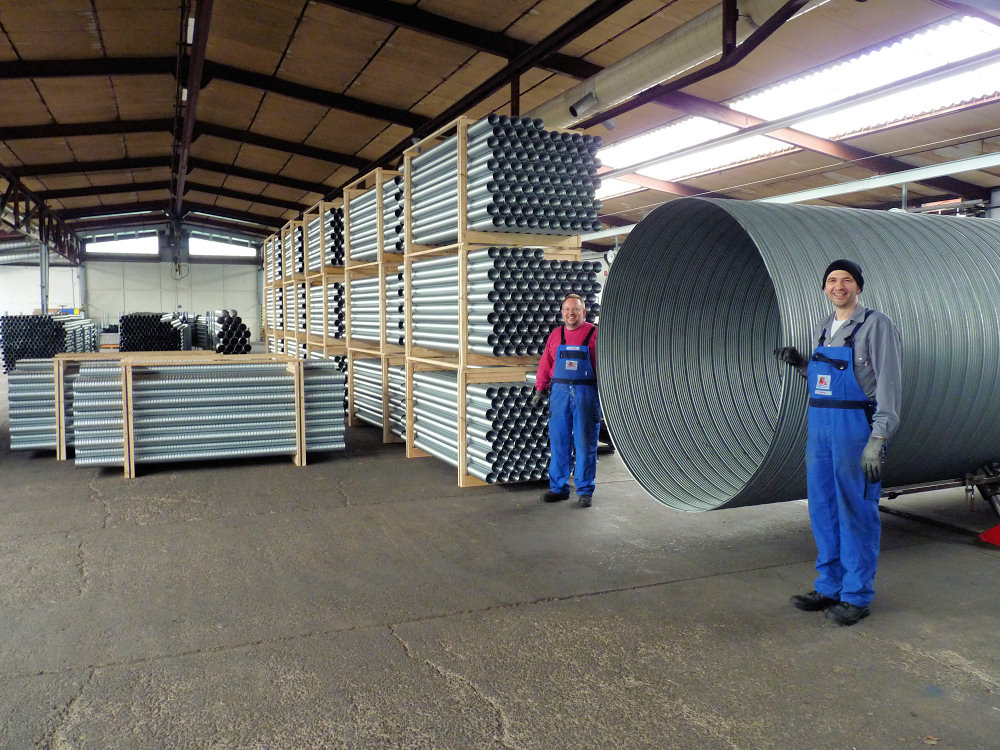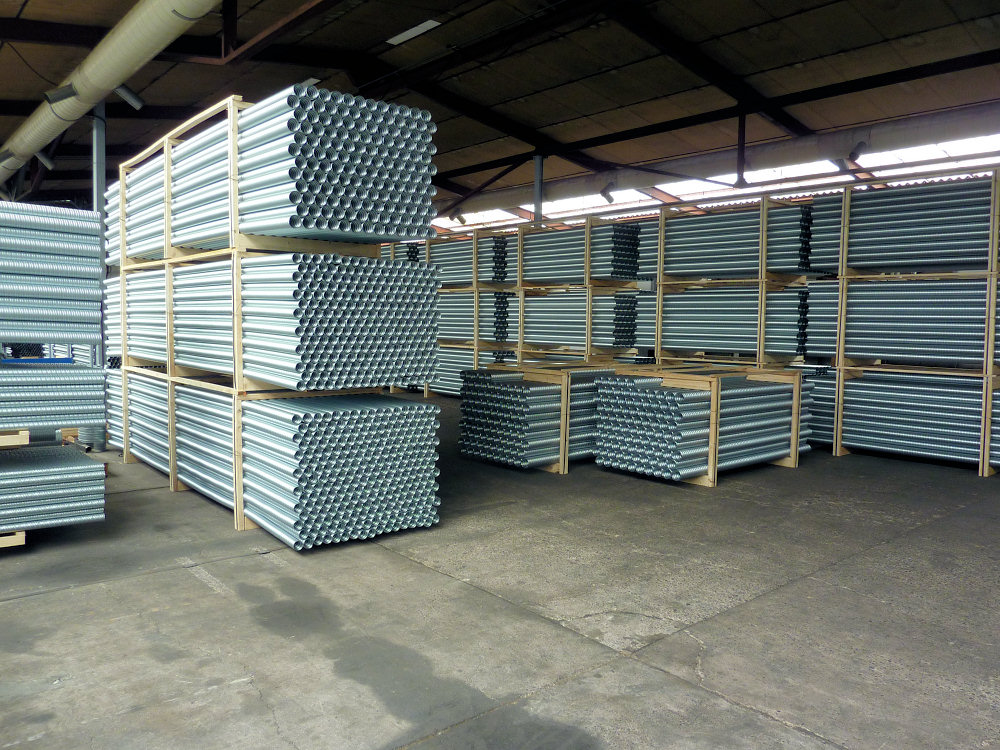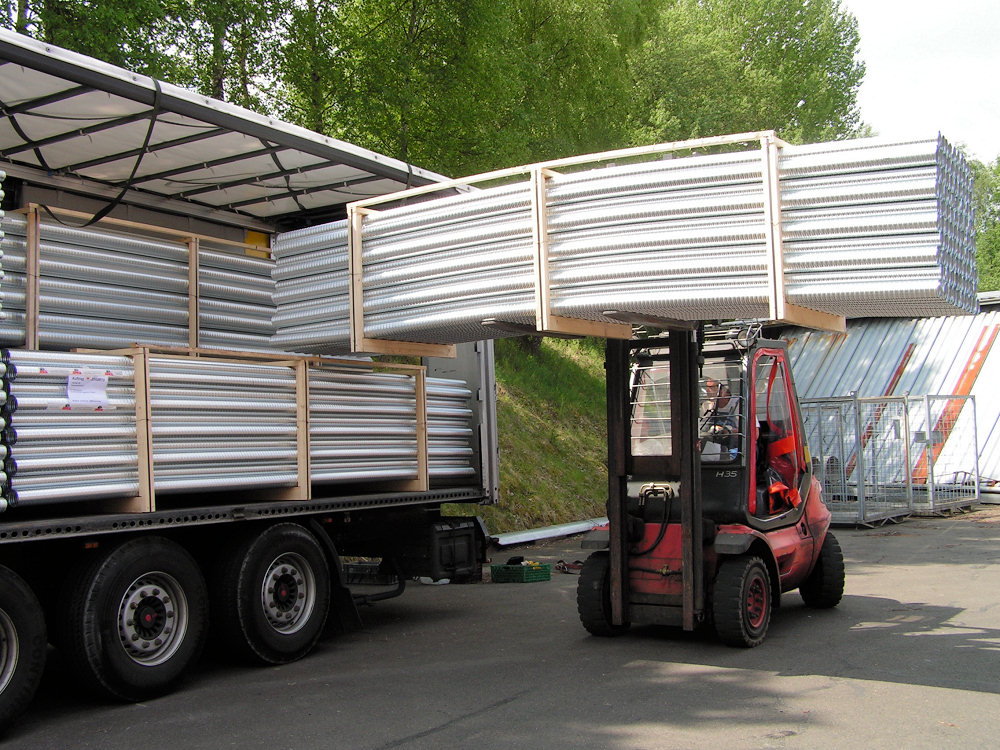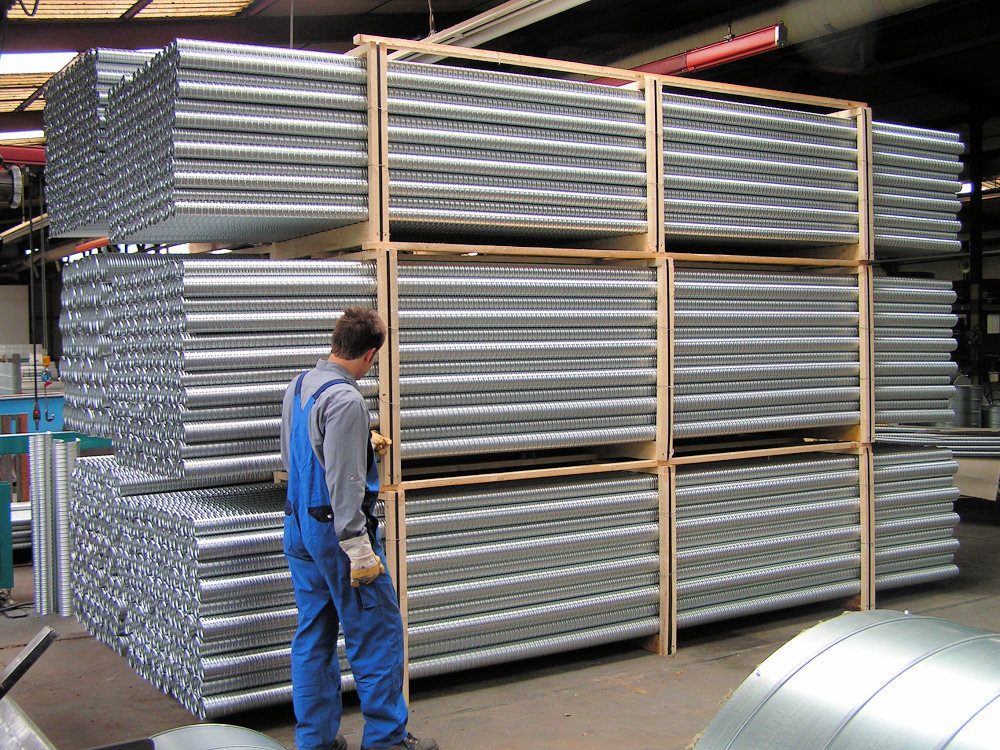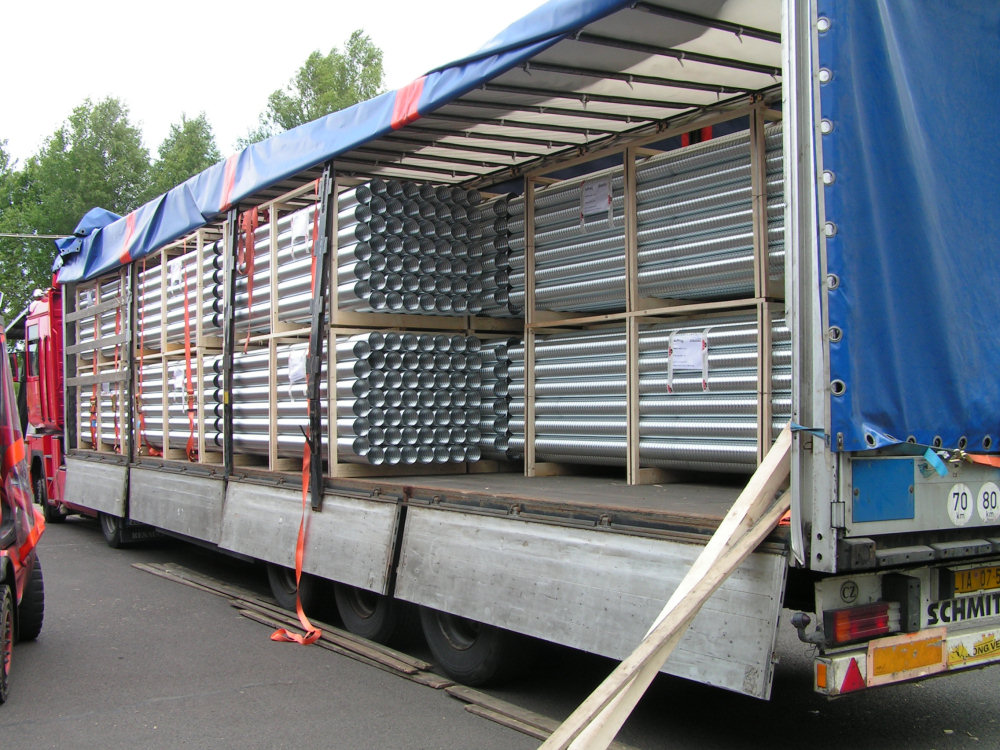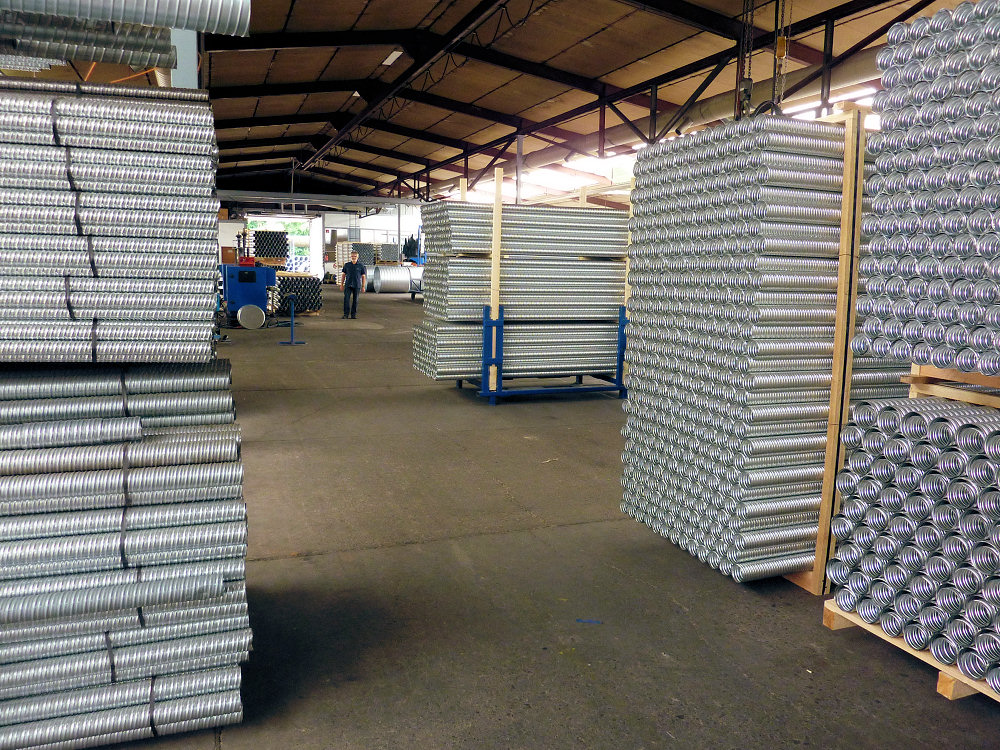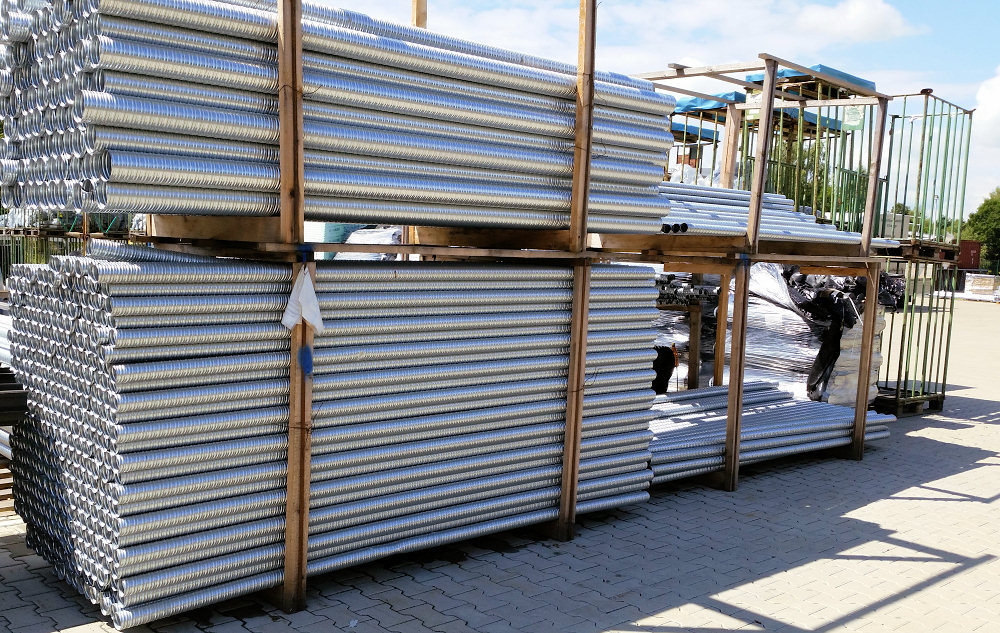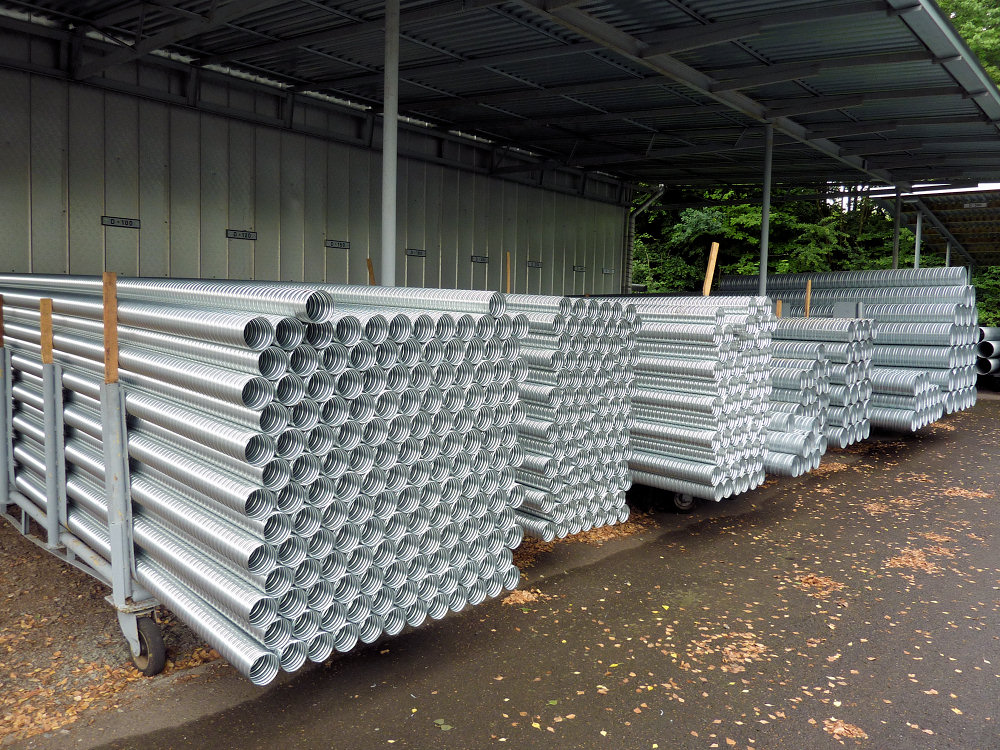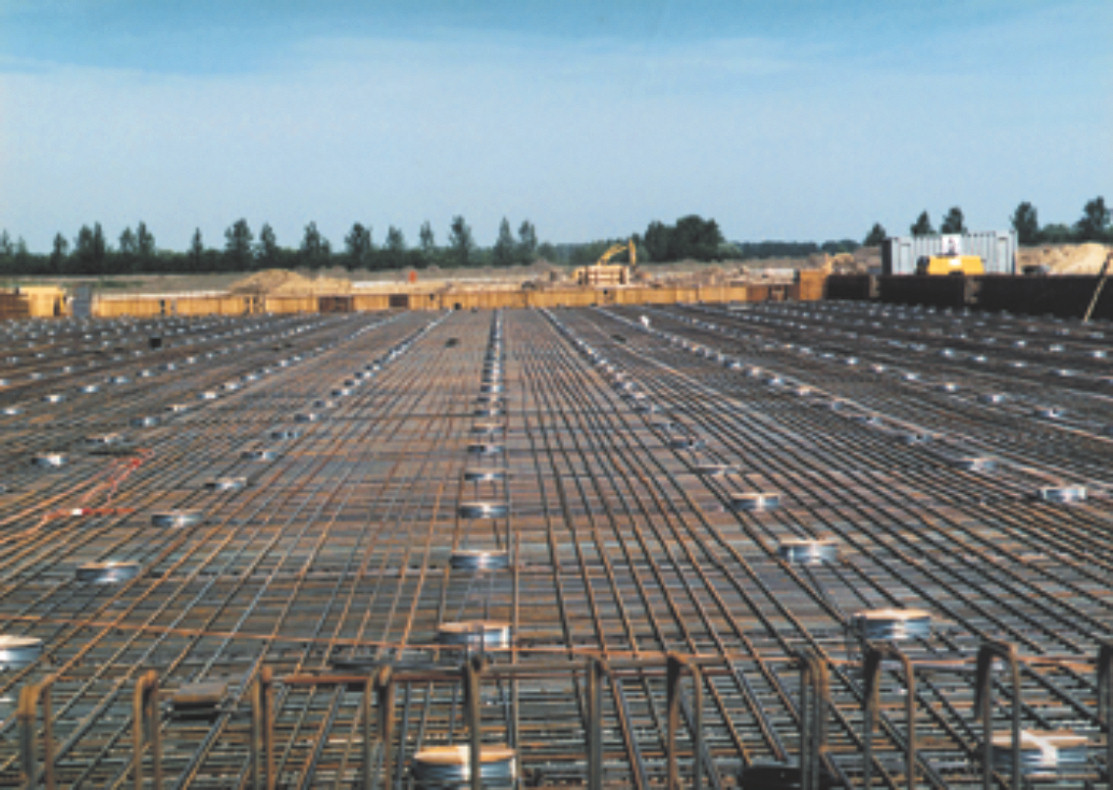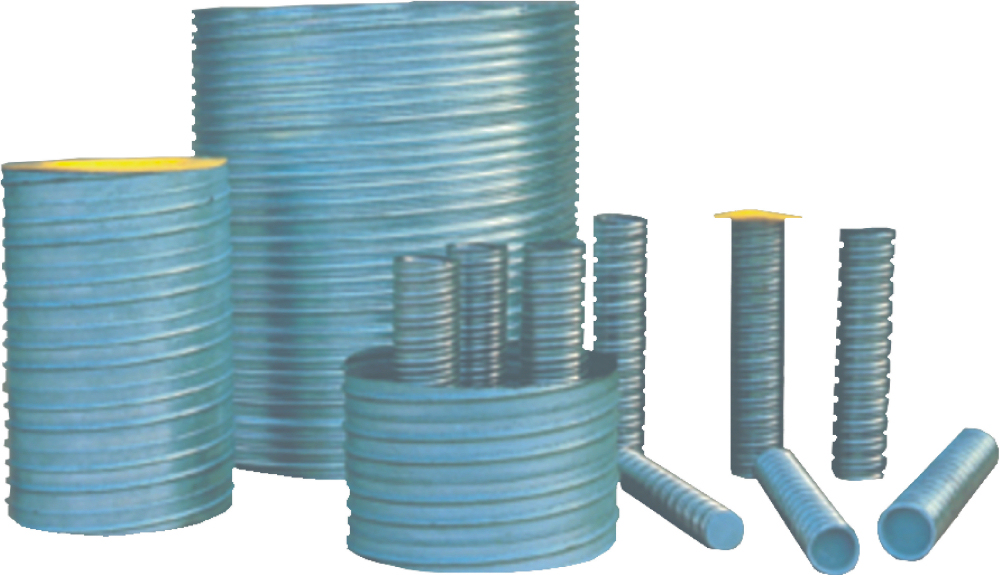 NB: ARDN only available with small nail edge for ø 6.5 / 8 / 12 cm.



Note:

We supply covers made of stainless steel or plastic with or without nail wheel for nailing to the casing or as a cover plate. No plastic covers are available over 30 cm diameter.
Short-term delivery time because on stock.

x = available
Recess pipe Ø 45 mm – 200 mm
The MSL standard recess pipe is folded spiral-seam tubing with a righthanded spiral and reinforcement beading of approximately 2.0 to 2.4 mm.
MSL recess pipes are watertight so that no cement paste can subsequently trickle into it during vibrations.
MSL recess pipes have a very high traverse load stability and also have a high crown load stability which is effective during transport, storage and processing of the pipes. The standard pipes are inflexible, and their rigidity makes them very suitable for use as recess pipes, for example in beams. Recess pipes can be supplied in diameters of 45 to 200 mm. The trapezoidal reinforcement beading is a maximum of 2.5 mm high, which ensures that all pipe diameters from 45 mm to 200 mm can be transported in nested form if required (see photo). All pipes are generally in stock.

Alternatively, we can also provide you with a recess pipe in the version AR Type 2. This type has rounded reinforcement beading approximately 3.5 mm high. However, the profile geometry of this pipe makes it much less stable than the standard version, meaning that it needs to be anchored significantly more often when used as a recess pipe in beams. Only limited stocks of this type are available – please
ask us.

For anchor piping, such as for machine foundations with dynamic forces, we recommend using our FKR type with a profile depth of 10 mm.

Material:
Cold-rolled galvanized or black sheet metal depending on availability.
MSL pipes are generally in stock at lengths of 3 and 6 m.
We deliver our pipes in bulk, bundled or palletised depending on the diameter. In order to reduce your freight costs we are willing to nest pipes with a smaller diameter in others with a larger diameter when the delivery is palletised.
Connecting sleeves and nipples are available to connect piping in diameters of 40 mm to 90 mm
and 120 mm to 140 mm.